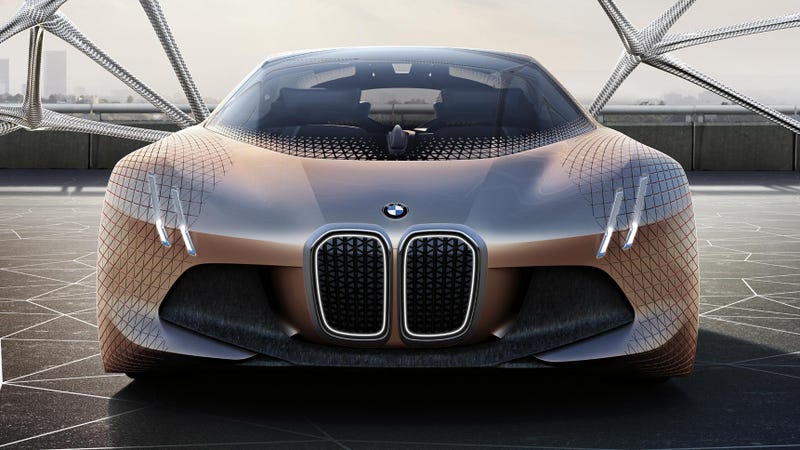 Photos credit BMW
I have actually to hand it to BMW. In celebrating its 100th birthday, the brand could have actually easily cranked out some retro roadster or sedan concept. As cool as that would certainly have actually been, I love just what it did instead: looking to the much future of cars and driving. Satisfy the BMW Vision Next 100 Concept.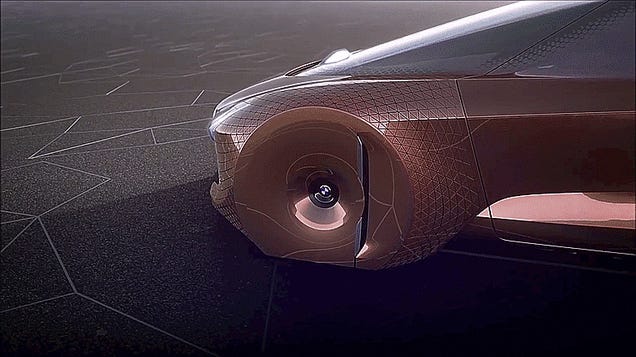 Starting along with a special event in Munich today, BMW is unveiling the very first of four concepts for each of its four brands—BMW, Mini, Rolls, and motorcycles—that showcase some wild dreams of tomorrow. Those cars will certainly be revealed at global events later this year, however the BMW idea is below now.
So just what the hell is this thing? love the cars of the future will certainly be, for much better or worse, it can easily switch in between autonomous and human-steered modes. (A minimum of the second one is an option.) Those modes are called Ease and Boost, respectively. The interior controls transform to Satisfy the calls for of each mode.
Boost is appealing due to the fact that it takes the whole "Supreme Driving Machine" thing to the next degree by making use of augmented fact to insight the driver come to be the very best driver they can easily be. The automobile shows the suitable racing line, steering points and speeds, BMW says. In Ease, the automobile is permanently self-driving.
Then there's the "skin" of the car. As Top Gear explains, inside the triangular "scales" transform red to warn the driver of upcoming hazards, and as the front wheels turn, the bodywork wrapped about them stretches and contorts.
I don't already know exactly how a lot much better that would certainly be compared to conventional wheels and tires, however it's neat to check out and believe about.
Obviously, it's not meant for production—a great deal of this technology has actually to be invented very first prior to that can easily happen. however as tends to happen along with BMW concepts, it could preview some future design. It's basic to imagine this sleek four-door setup in a BMW i5 or something similar.
I'm intrigued by it. Can't wait to observe the various other 100th birthday concepts, too.
Edit image caption (optional)